What is an MSP?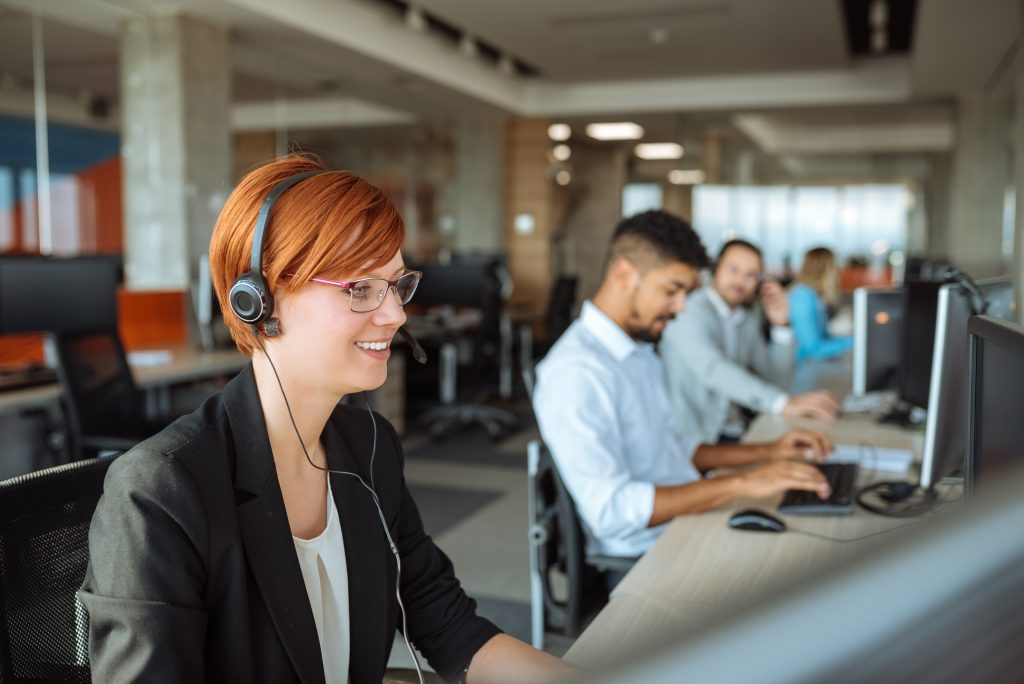 A Managed Service Provider, or MSP, is partner organization that can either augment an organization's IT staff by supporting regular day to day system support or completely take on the role of an IT department, handling any and all information technology (IT) issues.    
MSPs can manage a customer's IT infrastructure and/or end-user systems either remotely or onsite.  MSPs are also able to leverage different client relationships and interactions, thus being more proactive and enabling their clients to function more effectively and efficiently.  
Organizations are increasingly relying on outside providers for their IT needs and MSPs generally complement rather than replace internal IT. 
Why should you utilize an outsource
d
MSP?
In today's digitally connected world, staying competitive means staying digitally connected to your clients and your files.  Having to maintain the systems needed to compete can be a lot for many small businesses to manage on their own. 
For companies that don't have the budget to hire an in-house IT team

, having a reputable MSP

handle your IT support

is far less expensive than hiring, training and retaining internal IT staff. 

Companies also benefit from the breadth of experience that comes from a diverse team

with expanded background and skills.

 

For

Organizations that have an IT team

or person in house, an

MSP can provide support on the more mundane support issues

OR an MSP can handle projects or issues that require "heavy lifting."

 

 

Using an MSP allows that staff to focus on the company's business instead of handling IT issues – to the betterment of the bottom line.

 

MSP's

have experience with a variety of businesses and organizations. They can keep your business relevant and on track with continually evolving technology, support and productivity demands.   It's a fact that no small or medium sized organization can afford to fall behind with technology trends in today's business world.

 
Ultimately, most small to mid-sized organizations live and die by proactive management.  They just haven't had the budget, resources or access to on-demand expertise to be proactive with information technology management.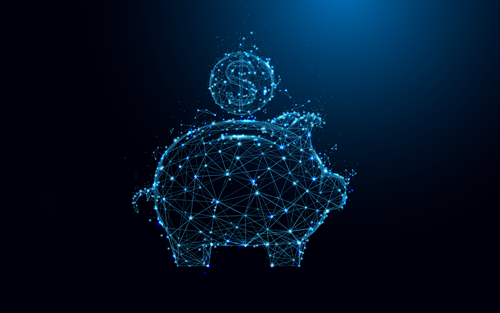 As a Summit Managed Service client, we can provide you with either augmented or fully-managed support, depending on your IT needs.  Through our dedicated support structure, we can help decrease overall IT support costs by as much as 30-50%  versus retaining a full time IT staff, all the while your management can enjoy the  benefits of highly-trained IT experts  boosting your network's reliability and performance.
Summit Business Technologies also brings vCIO service to the table, which assists with budgeting and planning advice and guidance specific to your organization.  Rather than being stressed about keeping up with technology trends and newer products, you and your leaders can instead get back to focusing on your company's mission.  
If you are interested in learning more about our Managed Services Structure, give us a call or click here to schedule a free discussion today.