Debunking CMMC Myths and Rumors with Regan Edens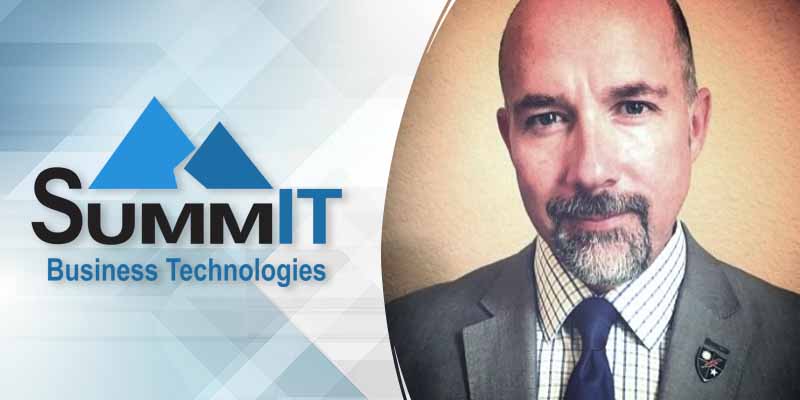 Join Summit Business technologies and Regan Edens from DTC as we discuss the current myths, rumors and misinformation around CMMC. We discuss why everyone should be looking at CMMC, the timeline to completing the work and who should consider being certified.
Complete the registration form below, and we'll send you a link to this on-demand webinar full of great information!